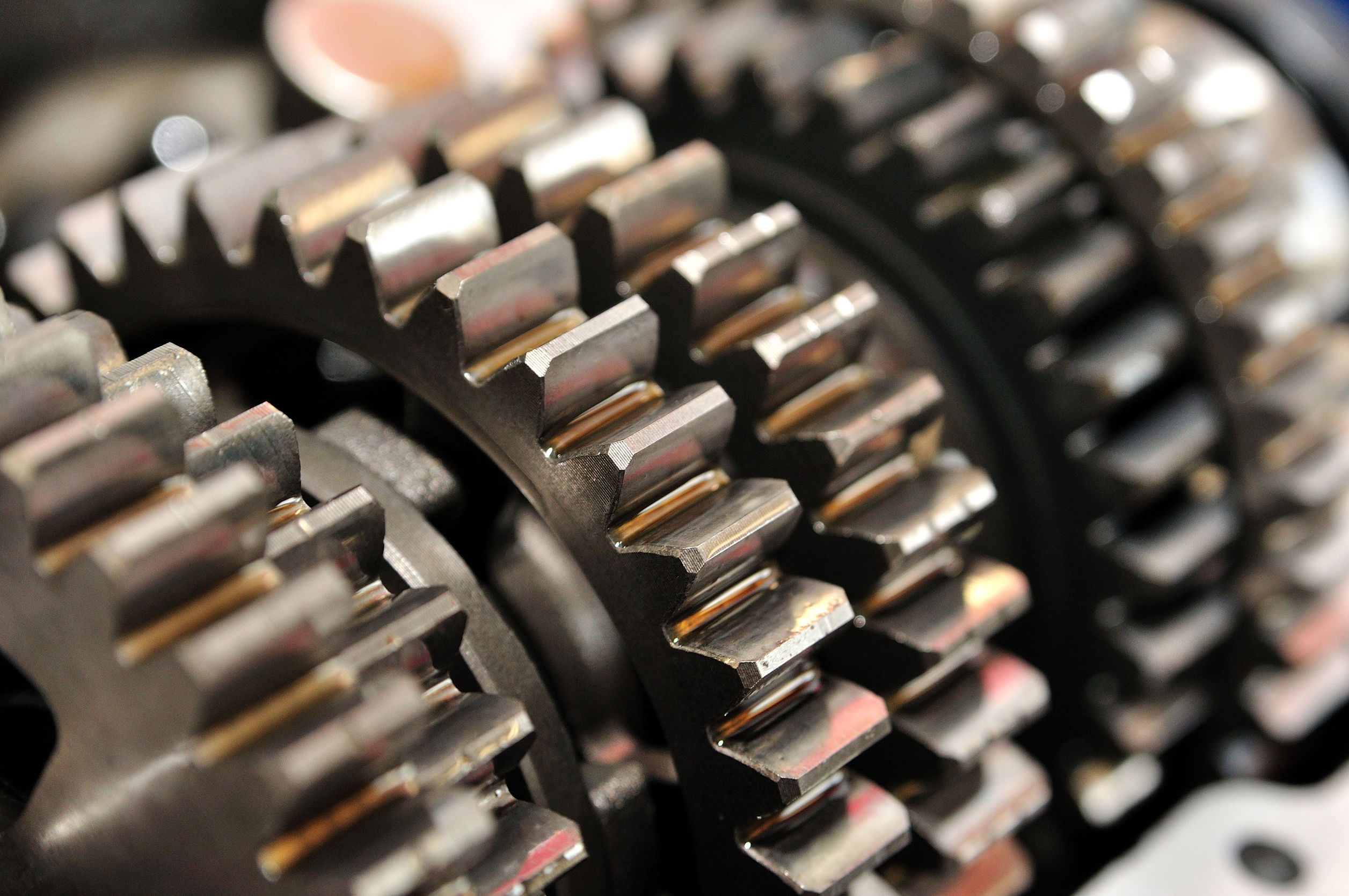 Working hard to keep farmers farming!
Providing constant support to the agricultural and industrial customers. Given our years of experience we truly offer product knowledge second to none.
 Affordable Parts continues to manufacture high-quality Canadian parts and have over 2.7 million worth of inventory, parts, and product lines in their 14,000 sq foot warehouse in Saskatoon.
Affordable Parts works hard to keep the cost low on parts for the end-user by sourcing and manufacturing high-quality parts to sell to the agricultural world.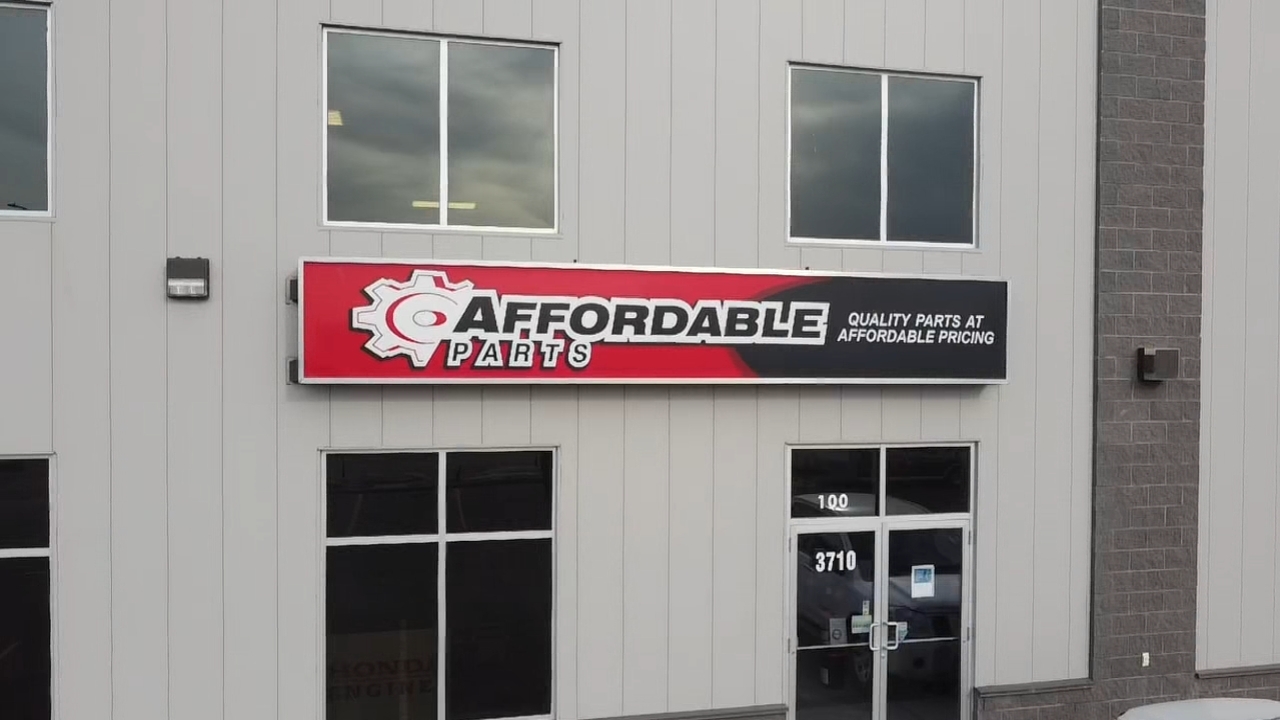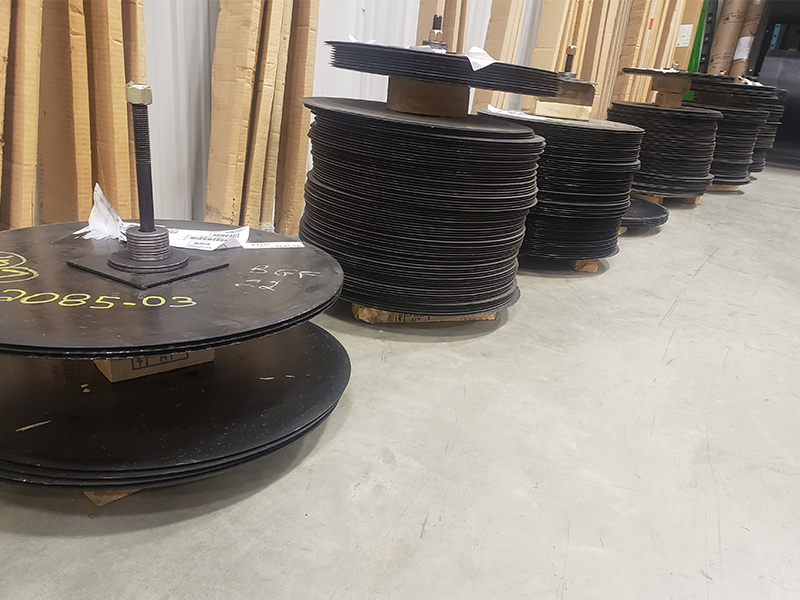 Seeding & Tillage
If it is Seeding or Tillage, we have the product to get you going in the field. Pre-seeding or post harvest we carry Harrow tines, Disk blades, Coulters and more to get you started. Air seeder hose, tips, seed manifolds, shovels, BTT products and more are available to help you get your crops in the ground.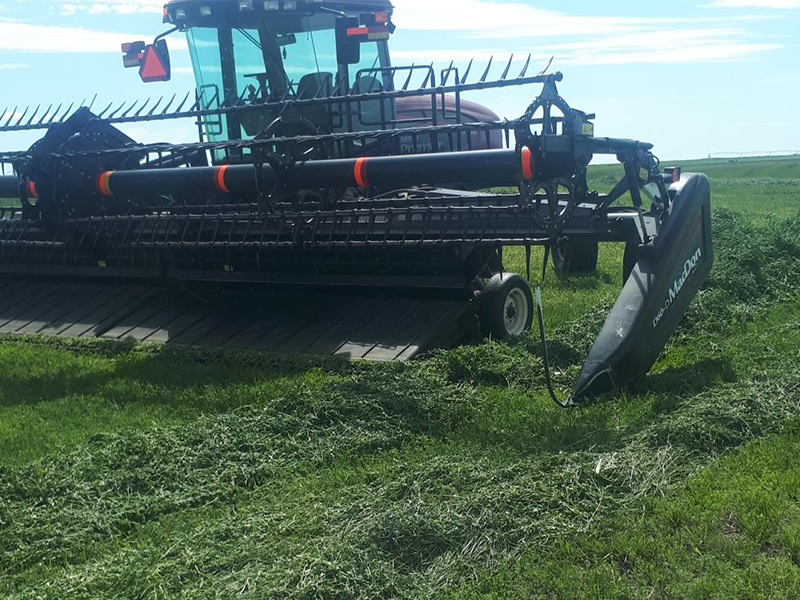 Haying & Harvest Parts
Harvest parts such as canvas, guards, fingers, drive rollers, idlers rollers, knife assemblies and sections available for your headers. Concaves, feeder house chains, sprockets, chopper knives and more to get your combine running. When making hay, parts are available for your round balers, such as baler bands, pickup teeth, and roller chain and more.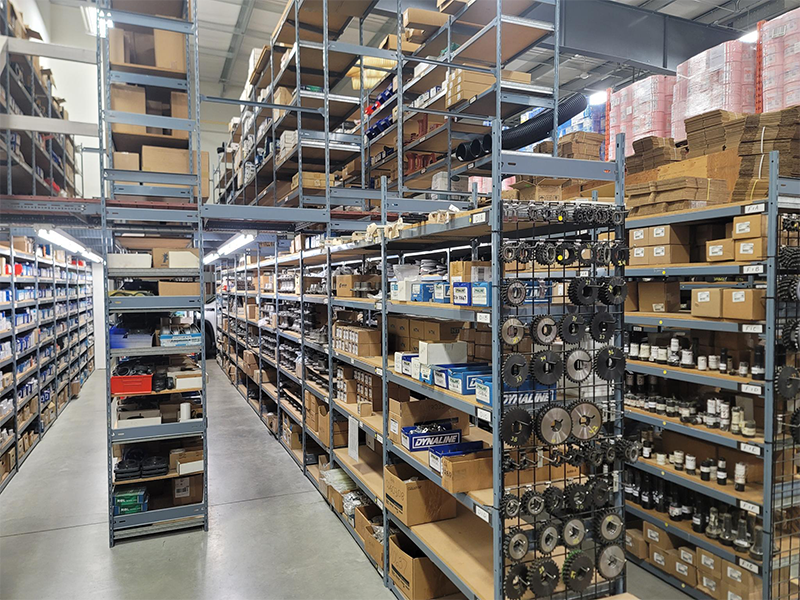 Industrial Parts
Premium products are always in stock and available for your equipment maintenance or repairs. We also have quality v-belts, roller chain, flanges, sprockets, hubs, and spindles. Economy parts are also available if working on a budget. Pressure washers hot and cold are in stock as well as water and chemical pumps.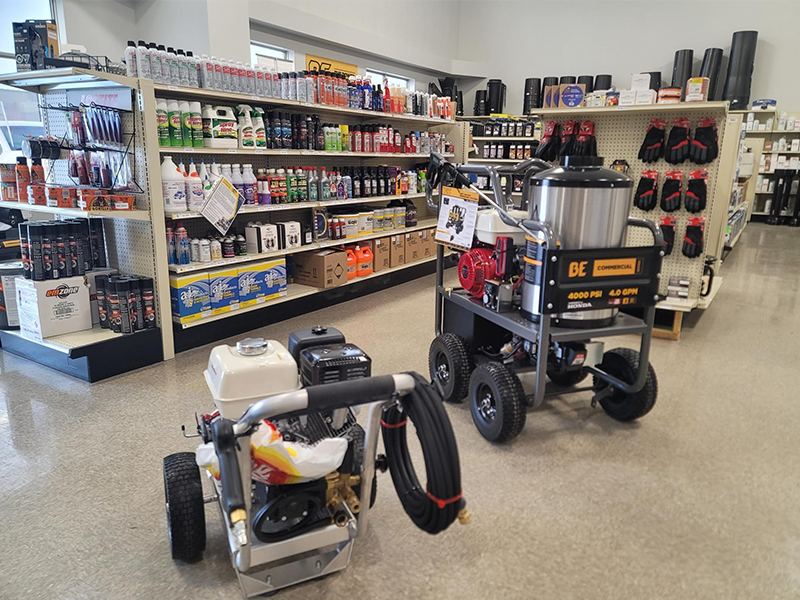 Maintenance
If you're in agriculture, construction, mining, or any other industries, we have consumables and the maintenance products for your business! Fleet guard and Baldwin filters are always in stock. Brake cleaner, shop supplies and tools are available in store as well.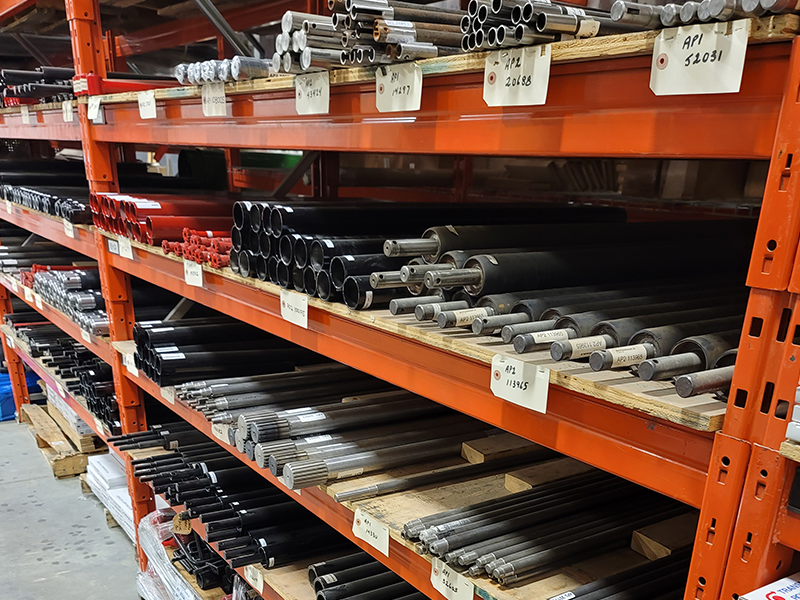 In-House Products from Affordable Parts
Our in house manufactured parts give the end users a competitive advantage on quality and affordability. Our products such as idler roller, drive rollers, skid plates, Versatile and MacDon parts have been used in farm equipment for over 25 years. Contact us or stop by the store to learn more!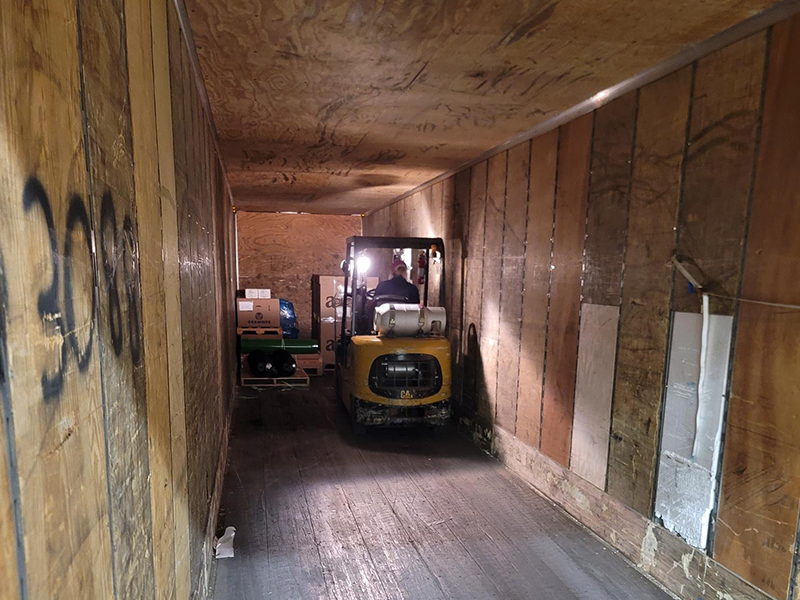 Shipping Product All Over the World
If your local or in another country, we can ship you your product. We have customers around the world that rely on the Affordable product to keep their operations going every day.